Our online shop is open 24/7, but we also welcome you to visit us in person or via virtual appointments.

We're bringing the world of Venus Steps to life in our newest pop-up shops, bringing along lovely flowers, delicious cookies, and our luxurious shoes and accessories. Our spaces are ones of impeccable fashion and warm conversation, where we're just as likely to talk about our favorite styles and fashion trends.




Karol Bagh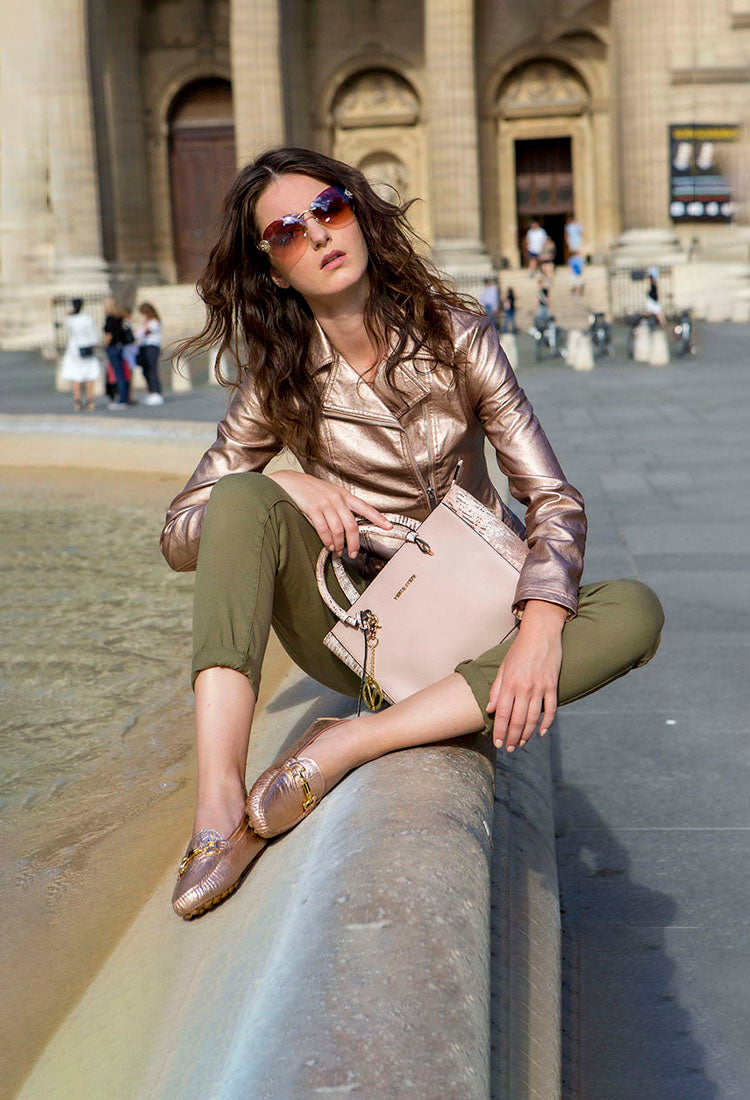 Location
Ajmal Khan Road
Karol Bagh
HOURS
Tuesday - Sunday: 10 AM - 8:30- PM
Payment
Credit card, ApplePay
Contact
venussteps@venussteps.com
011 5721246
South Extn-II
Location
South Extn-II
New Delhi
HOURS
All Days Open : 10 AM - 8:30 PM
Payment
Credit card, ApplePay
Contact
venusstepssx@gmail.com
Khan Market
1079 Wisconsin NW
Washington, DC 20007
HOURS
Tuesday - Saturday: 11 AM - 7 PM
Sunday: 12 PM - 6 PM
Payment
Credit card, ApplePay
Contact
georgetown@sarahflint.com
Virtual Appointments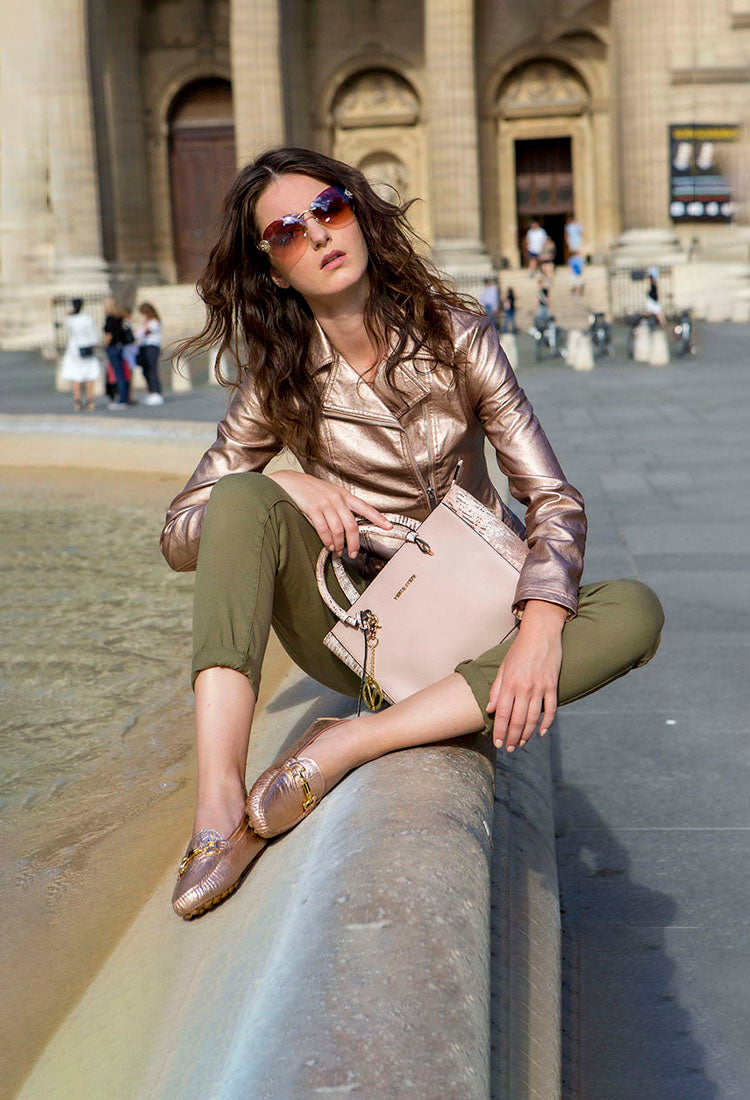 Schedule a complimentary virtual appointment by clicking the schedule button below.
Set a Time
Book a 30-minute appointment via Zoom to speak privately with a member of our customer service team. When you schedule below, let us know if there are any styles you have your eye on, and we will prepare in advance based on your requests.
Ask Questions
We are happy to assist you with sizing and fit concerns, styling for special occasions, gifting suggestions, or anything else you may need.
Learn More
Get to know our brand from our in-house experts, see any sneak peeks we may have of upcoming launches, and gain a go-to customer service contact for future questions.